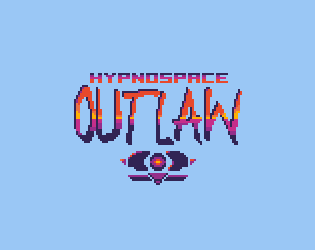 Hypnospace Outlaw
The Hypnospace Outlaw OST Vol. 3!
---
Hey everyone! The Hypnospace Outlaw soundtrack has been updated to include Volume 3! This means there are now ONE HUNDRED AND FORTY SIX (146) TRACKS in there, which is an INCREDIBLE amount!! We've also separated out the Klyfta, Zared, and Chowder Man EPs into a separate download, and added a FLAC version of Volumes 1, 2, and 3 for those of you that prefer your music lossless. And check the OST Vol. 3 files for some exclusive wallpapers!

Note: We did some housekeeping on the itch.io backend, which means if you're using the itch.io app to manage your downloads you will probably have to re-download the OST files from scratch.
Enjoy! <3
Files
Hypnospace Outlaw OST Vol. 1-3 (MP3)
495 MB
Hypnospace Outlaw OST Vol. 1-3 (FLAC)
1 GB
Hypnospace Outlaw OST - 3 EPs (MP3)
143 MB